Over on The Ballroom Blog, today Sarah MacLean is hosting our first Saturday Salon and sharing her trade secret: Regency Dress-Up Paper Dolls. Come make and share some of your own!
I'm headed out the door early this morning, but I couldn't resist taking time to make a doll for the heroine of A Night to Surrender, Miss Susanna Finch.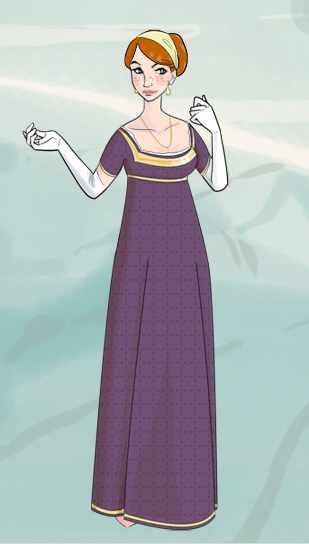 I love her red hair, freckles and long gloves! Although, I have to admit that I was a bit disappointed by the lack of appropriate accessories to put in her hands. No book, apothecary mortar and pestle, or pistol. 🙁
Don't miss The Ballroom fun today, and have a great weekend!