Fun
Just what you've been looking for!
A few more ways to waste time on the Internet.
Browse through Regency Men's Fitness: The finest gentleman's magazine that never was!
Covers brought to you by the talented Laura Jill Somers (Check out this Storify for the origin story and many more hilarious article titles!)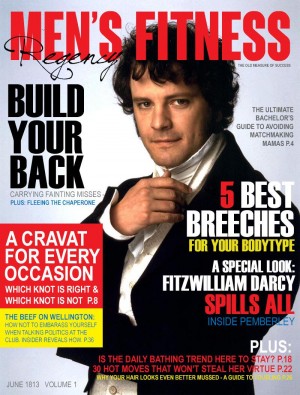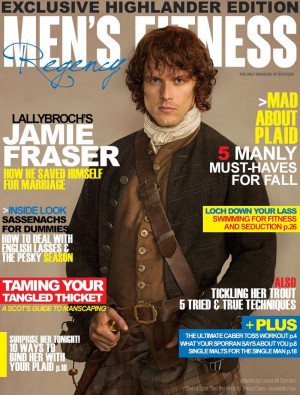 * * *
Pick out your next dream home on my "Castles Ever After" Pinterest board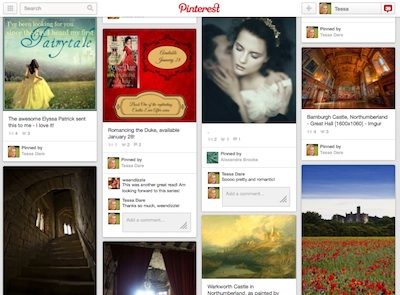 * * *
Have you seen my Dareling Room Video Productions?