Hey, all – more excitement! I just got the slightly revised covers for my trilogy. As you can see, they decided to make the typography a little more modern and the colors a little more bold. I love the red for GODDESS. Lucy wears red almost all through that book, so it's perfect!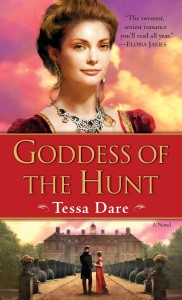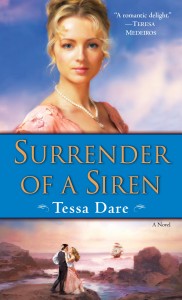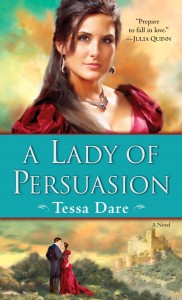 The titles will be embossed in foil now, which is very exciting. Well, and most exciting parts (for me) are those quotes. 😉
Does this mean the cover flats I'm giving away in my contest are now a collector's item?
It'll probably take me a few days to get the covers replaced all through the website. First priority is finishing the current book!