| | |
| --- | --- |
| | A picture is worth a thousand words (My process, part 4) |
So, moving right along with the writing process…
I've got characters, a vague plot built around these "moments", and I've started my research.  As part of the research, I collect pictures.  I find it helpful to imagine my settings and characters' physical traits from the foundation of a painting or photograph of an actual place or person.  Or horse.
For example, for the book I'm working on right now (working title The Desire of a Duke, since it includes the essential Tessa Dare titling element: the word "of", LOL), I'm loosely basing the hero's estate on an actual estate in Cambridgeshire: Wimpole Hall.  Pretty impressive, no?
And there's a very important racehorse in the book, who I am making the fictional "great-grandchild" of the famous stallion Eclipse.
Lastly, I also pick celebrity models for my hero and heroine.  I know different authors have mixed feelings about this – I don't know why I find it so helpful, but I do.  It's important that it not be just a photo of a model, but someone I can watch in action, on TV or in movies.  Somehow this helps me develop a visual image of how my character moves, reacts, stands, sits, relaxes, and so forth.  Seldom does the character in my mind match up exactly with his/her inspiration, but it's just a helpful starting place.
If you're one of those readers who prefers her own imagination, I'll put the pictures of my Spencer and Amelia inspirations below the fold:
My inspiration for Spencer, aka the Duke of Morland:  Rufus Sewell.  Tall, dark, lean, slightly brooding, unnervingly handsome.  Something about this man's features and bearing just projects the right mix of sexy confidence, sly wit, and above all, extreme intelligence that I need for Spencer.  And he often gets cast in villain roles, which is appropriate for Spence, too.
To "cast" as his heroine, I needed an actress who is not a conventional beauty – someone who can look (with all due apologies to her) sort of common on first glance, but exceedingly lovely on closer inspection.
For Amelia, I'm using English actress Anna Maxwell Martin.  You may recognize her from supporting roles in North and South (Bessy Higgins) and Becoming Jane (Cassandra, Jane's sister).  She's also got a great deal of intelligence and confidence that comes through in her physicality, but in a distinctly feminine way–all this makes her very Amelia.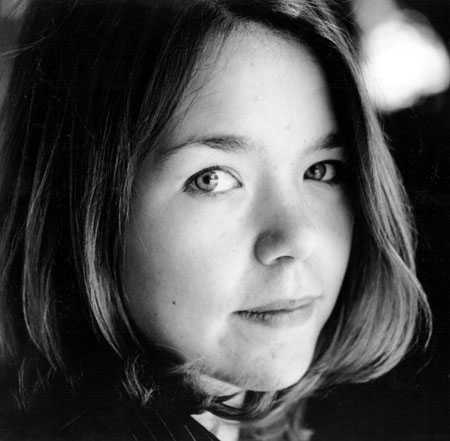 So there they are!  What do you think?