Behold, the beautiful cover for Do You Want to Start a Scandal (releasing September 27)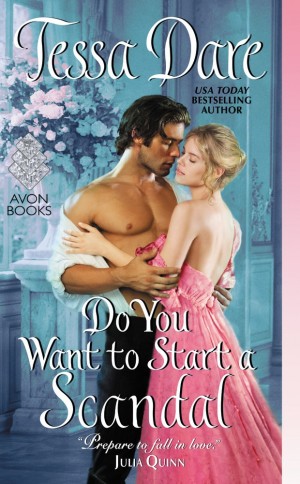 Say it with me now: Ooooooh. 
I'll never get over the fact that these professionally pretty people stand still in passionate poses just to make pictures for my book covers. (I also like alliteration, apparently.)
And if you've been waiting to hear more about Charlotte's story and her hero, the blurb is posted, too.
Hint: If you been reading my recent books, you may already know him! 😉