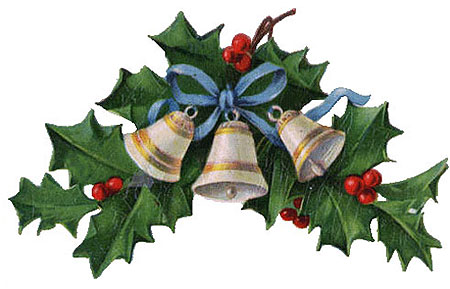 The blog will be on holiday for a few weeks, as the Dare family gathers 'round to celebrate Christmas and New Year's.  Grandma and Grandpa Dare will be arriving for a visit, to the delight of all.  The darelings are all aflutter with excitement for Santa's arrival.  And I got the lovely Christmas gift of copy edits for SURRENDER OF A SIREN, which I must complete before the year's out.  It's appropriate, because SURRENDER is the only of the three books which actually includes a Christmas!
Oh, and I've seen the mockup for that cover…it's beautiful!  And I still can't show it to you. 🙂
One of my New Year's Resolutions will be to be a more consistent blogger.  But until then, I wish you all a very Happy Hannukah, Merry Christmas, Happy New Year, and more!