Tuesday, January 28th, 2014
It's here! Release day for Romancing the Duke!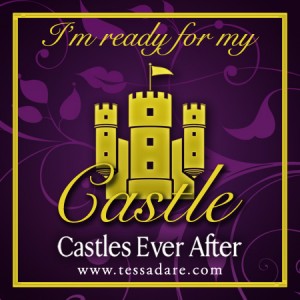 I'm so excited for Izzy and Ransom's story to make its way into the world. Izzy is a heroine after my own heart, for so many reasons. As for wounded hero Ransom…well, he proved challenge enough for us both!
These two needed each other desperately, and I hope you'll fall in love with them and their romance. Thanks for reading!… Read More »